Our Team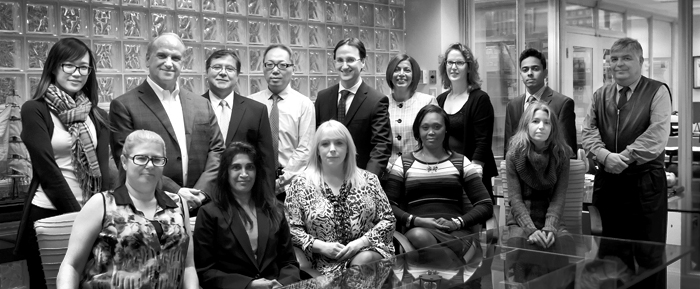 The Paisley Products team is here to serve our customers and our partners. From our vendors to our employees our team commitment is to the consumer. Our offices are based in Toronto, Montreal and Edmonton. Each office is dedicated to promote the day in and day out of our products, which are world-class. Our dedicated employees and staff members have up to date training, on going support and ideal working conditions that translates into a positive experience for the consumer.
Paisley Products is proud to have the best technical staff and customer service team in North America. We strive to provide unparalleled customer service through expeditiously sourcing and supplying quality products that offer the most practical solutions form the ordinary to the most demanding applications.
We provide up to date training, on going support, premier-working conditions, coupled with leading-edge tools and technology. Through our personalized customer care, you can expect a distinct level of service and attention. Paisley Products staffs are equipped with the latest industry knowledge and skills required to give our customers peace of mind.